We can create CorkScrew and Vista videos wherever Google Earth has 3D building coverage.
We can create videos for every major city in North America and most around the world. Please contact us with any questions concerning coverage of an area you are interested in.
Example coverage for selected cities:
Victoria, British Columbia: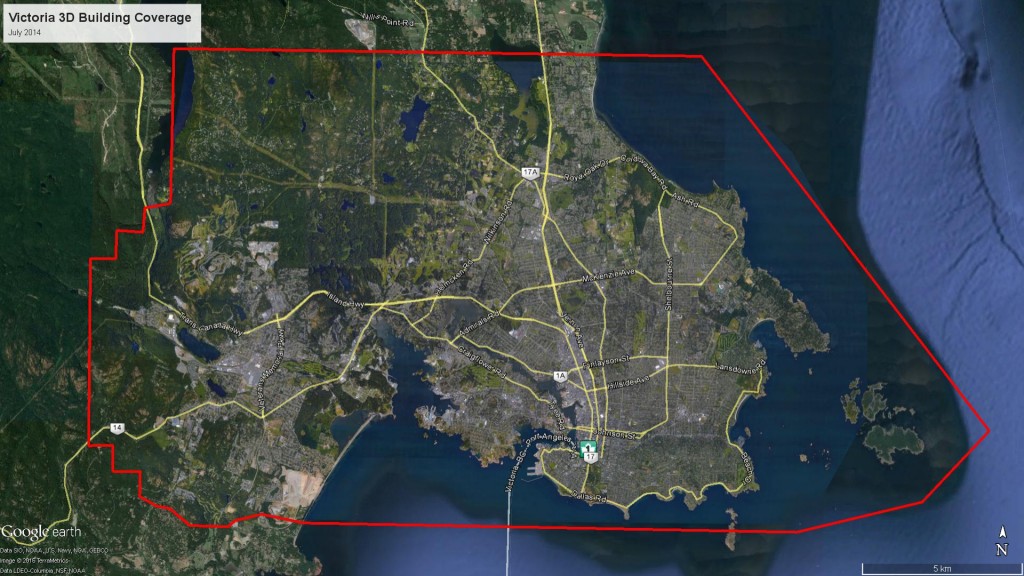 Vancouver, British Columbia: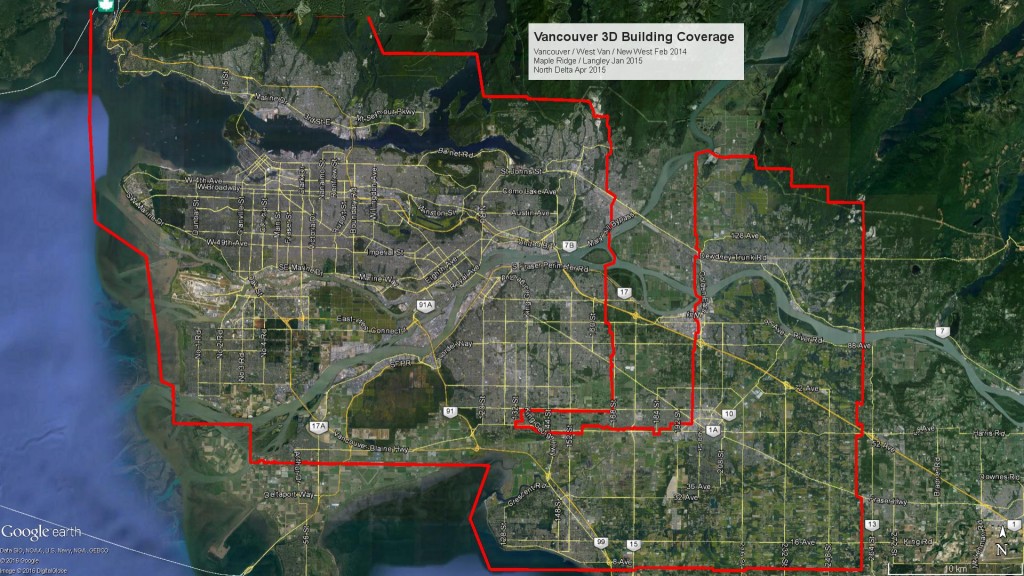 Kelowna, British Columbia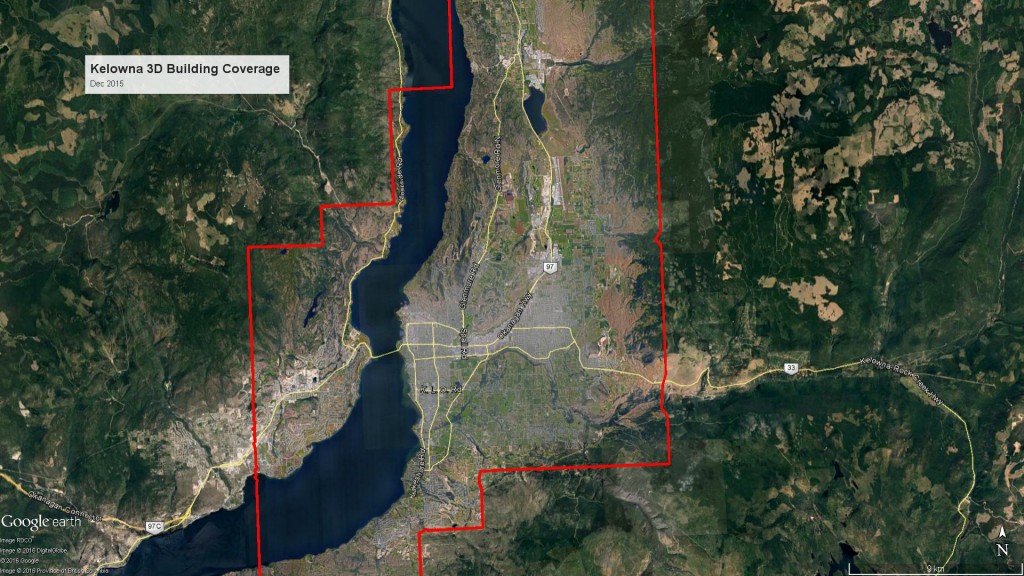 Calgary, Alberta: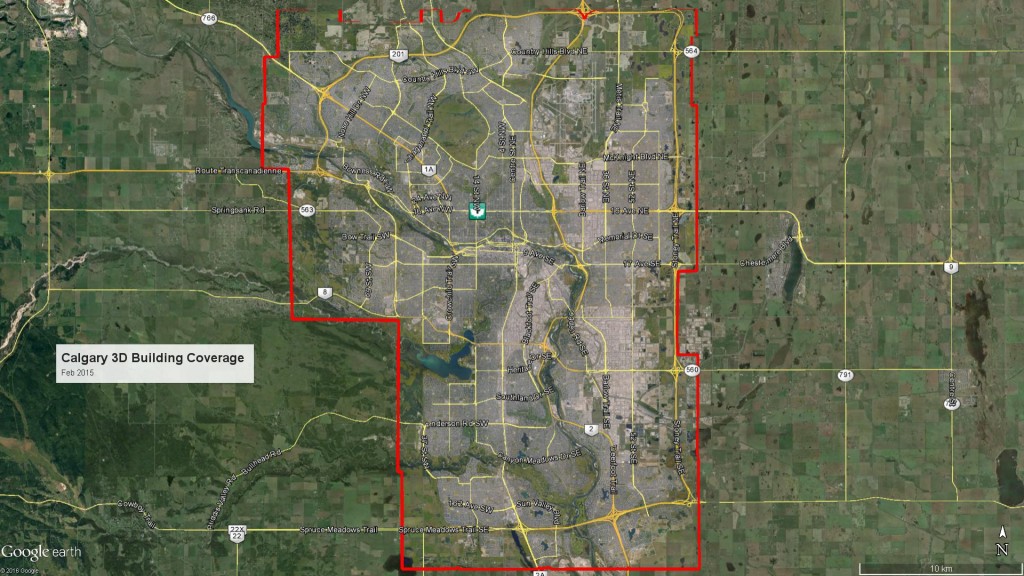 Edmonton, Alberta: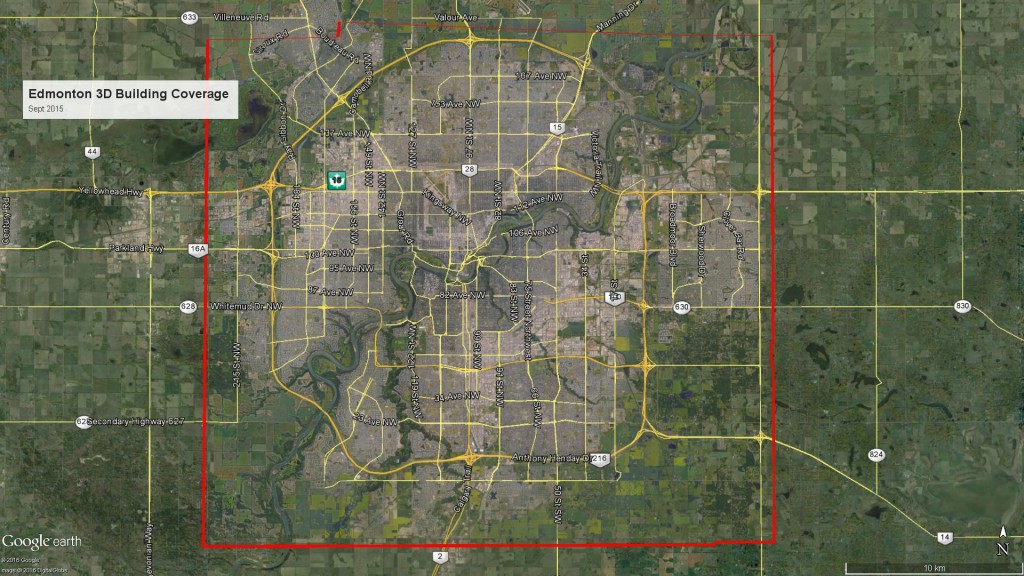 We can also do other major cities in Canada as well as the United States.
Please contact us should you have any questions.